MISSION STATEMENT
The mission of Hope Rural School is to offer hope to families.
The school primarily serves children from immigrant families by providing them with a Catholic elementary education in grades PreK3 through grade 5 in an environment that nurtures the Gospel values of mercy, justice, and love, through fostering the principles of Christian discipleship; supporting, guiding, and encouraging parents in the education of their children; developing an appreciation and respect for heritage; encouraging and enabling graduates to reach their full potential through advanced education.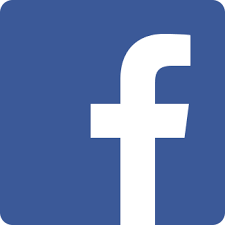 Our Little Hopes (PreK 3 year olds) traveling together on their "choo choo train" - it's a rope with handles for all children to hold onto together - while showing 4 new students the way to their classroom. Mrs. Lopez, their teacher - encourages them the whole way with smiles as happy little faces follow! Spring has sprung and so have the "Little Hopes" ☺♥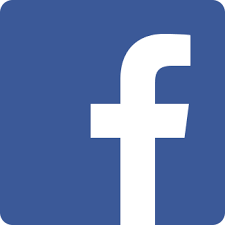 Our kindergarten children singing " The Wonder of God's Love" after their enactment of the Stations of the Cross.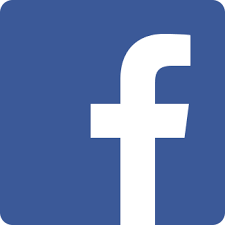 Our student academic fair was held last Wednesday . Our parents and their families visited the fair after their Parent/Teacher conferences. Classroom work/projects that were displayed included activities and learnings throughout the year. We were so proud of the teachers and their students.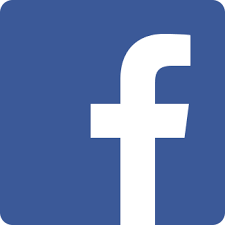 Sunday, March 4th, 26 of our students will perform "Beauty and the Beast" for our Annual Fundraiser.
Enjoy previews of the performance and pray for a successful fundraiser for our school.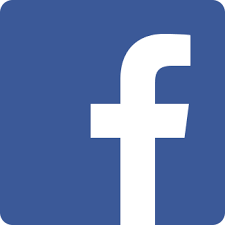 Third grade science experiment. The transformation of a liquid into a solid using energy! Result : edible butter!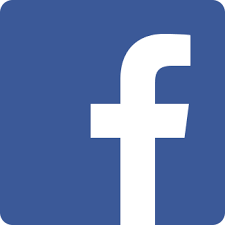 Views from Hope Rural's Garden. Always a delight to watch gardens grow and to see the care the gardeners give to their family plots.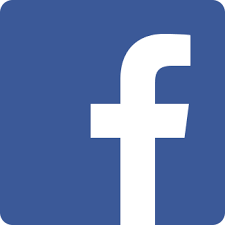 PreK3 students discussing community helpers and dressing up to depict the characters. Also working on language development by sharing with one another something about their community helper. Enjoy the pictures.