MISSION STATEMENT
The mission of Hope Rural School is to offer hope to families.
The school primarily serves children from immigrant families by providing them with a Catholic elementary education in grades PreK3 through grade 5 in an environment that nurtures the Gospel values of mercy, justice, and love, through fostering the principles of Christian discipleship; supporting, guiding, and encouraging parents in the education of their children; developing an appreciation and respect for heritage; encouraging and enabling graduates to reach their full potential through advanced education.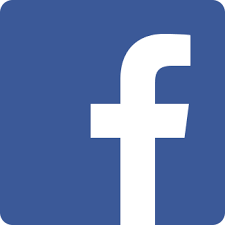 Our wonderful students performed an adaptation of ANNIE!
for our annual fundraiser at the Kane Center last Sunday, March 5th. We are so proud of ALL our talented students and amazing teachers who worked with them to make it a great success!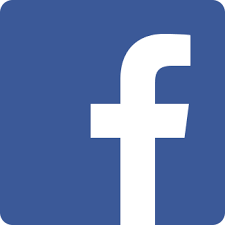 Winners of our spelling bee contest during Catholic Schools Week and our students participating in guitar lessons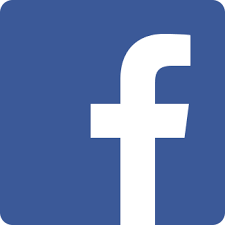 The 4th grade class presented quotes from Martin Luther King, read essays on what they learn at Hope Rural School in preparation for Catholic Schools Week and sang a peace song. The assembly was presented to our entire student body.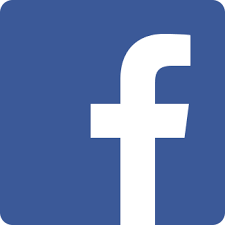 Fourth graders making bird feeders in art class.